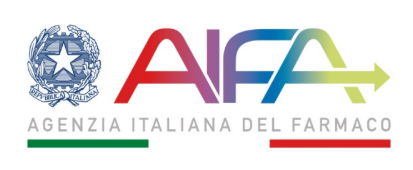 Agenzia Italiana del Farmaco
Asset Publisher
Gestione degli studi clinici in Italia in corso di emergenza COVID-19 (07/04/2020)
Alla luce delle numerose richieste pervenute dalle varie parti interessate all'Ufficio Sperimentazione Clinica/Area Pre-Autorizzazione e all'Ufficio Ispezioni GCP, l'Agenzia Italiana del Farmaco fornisce indicazioni in merito alla gestione delle sperimentazioni cliniche ed emendamenti sostanziali in Italia a seguito delle misure restrittive eccezionali introdotte dal Governo italiano nell'ambito del contrasto alla pandemia da COVID-19, (coronavirus disease 19), valide fino a nuova comunicazione e strettamente legate allo stato di emergenza deliberato dal Consiglio dei Ministri in data 31 gennaio 2020.
La conduzione degli studi clinici deve essere gestita secondo principi di buon senso, nella massima tutela dei partecipanti agli studi e mantenendo l'adeguata supervisione da parte degli sperimentatori principali (PI).
A tal fine si invita a consultare la Guidance on the Management of Clinical Trials during the COVID-19 (Coronavirus) pandemic pubblicata sul sito della Commissione Europea, EudraLex Volume 10 Clinical trials (https://ec.europa.eu/health/documents/eudralex/vol-10_en).
Published on: 07 April 2020