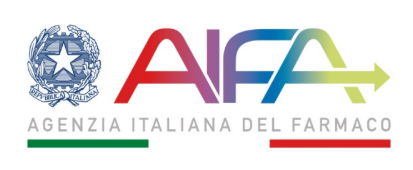 Agenzia Italiana del Farmaco
Asset Publisher
Orizzonte farmaci. AIFA publishes the 2021 Report
In 2020, 72 new medicines were authorized at European level, of which about 50% are antineoplastic and immunomodulatory medicines for the treatment of certain types of solid tumours (such as lung, breast and ovarian cancer) and blood cancers (such as lymphoma, leukaemia and myeloma). A significant percentage concerns anti-infective medicines for systemic use, while lower percentages concern medicines for the gastrointestinal tract and metabolism and medicines for blood disorders.
These are some of the information contained in the new edition of the Report "Orizzonte farmaci", available on AIFA's institutional portal. The Report aims to provide information on new medicines and the most promising new therapies, which received a positive opinion from the European Medicines Agency (EMA) in 2020 or could receive it in the following years.
The orphan medicines which were given a positive opinion by the EMA include three advanced therapy medicines (in particular, gene therapies): Zolgensma for treatment of spinal muscular atrophy, Tecartus for treatment of mantle cell lymphoma and Libmeldy for treatment of metachromatic leukodystrophy.
An opinion from the EMA is expected in 2021 for 83 new medicines with a prevalence of antineoplastic drugs, followed by immunosuppressants and by nervous system drugs. Within the 29 orphan medicines currently under evaluation, 6 are advanced therapy medicines.
The publication is part of AIFA's Horizon Scanning activities, which allow for the early identification and evaluation of new medicines and new therapeutic indications of medicines already authorized that will be able to expand the treatment options available to doctors and patients, thus meeting health needs not yet satisfied.
Published on: 21 January 2021
go to beginning of content