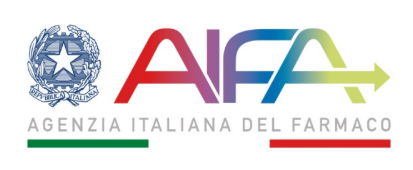 Agenzia Italiana del Farmaco
Pillole dal Mondo ("Pills from the world")
The "Pillole dal Mondo" (Pills from the World) service, an initiative aimed at doctors and healthcare professionals, provides the daily publication of information on the national and international regulatory framework taken from the news published on the main sites of competent Authorities around the world and taken from studies published in selected scientific publications.
The goal is to ensure, on the one hand, complete and independent information, and on the other, to strengthen direct relationship with doctors.
It is possible to subscribe to the newsletter by sending the request to news@aifa.gov.it
The Italian Medicines Agency announces that the service is suspended from 27 July to 4 September 2020.