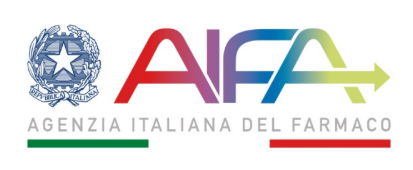 Agenzia Italiana del Farmaco
Press
This section contains press releases, presentations by AIFA speakers and materials taken from the Agency's communication campaigns.
Press releases
13/01/2021 - Monitoring of medicinal products used during the COVID-19 epidemic
Press release no. 624 - The monitoring of medicinal products purchased during the COVID-19 pandemic – which can be consulted on the AIFA website – allows to analyse the trend in consumption of COVID-19 medicines, both injections used in the inpatient setting and products purchased in local pharma...
07/01/2021 - COVID-19: AIFA authorizes Moderna vaccine
Press release no. 623 - The Italian Medicines Agency has authorized the Moderna Covid-19 Vaccine for prevention of the 2019 coronavirus disease (COVID-19) in subjects aged 18 or over.