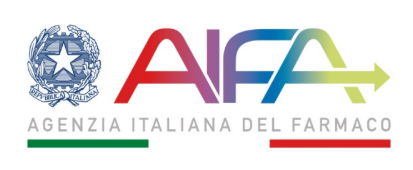 Agenzia Italiana del Farmaco
Information and communication
This section collects all information on communication activities, including press releases, publications and communication campaigns.
The Agency is present on Facebook, Youtube, Twitter to ensure timely dissemination of information.
Every day we send general practitioners "Pillole dal mondo" (pills from the World), a newsletter dedicated mainly to national and international regulatory issues and we are committed to promoting health culture also by organizing events and conferences dedicated to stakeholders.
AIFA provides patients, healthcare professionals and the public in general with an independent information service on authorized medicines.
This service can be contacted via the email address farmaciline@aifa.gov.it, by fax number 06.59784807 and toll free number 800 571661 (from 9.00 to 13.00).
Access AIFA's social media channels